What to Expect from Professional Mold Removal Service
Mold can be a very costly problem to fix, especially if it has gone unnoticed for a long period of time. If you have a mold problem, it is important to know how to find mold removal companies that are reputable, and what you should expect from a mold removal service.
Below is everything you should expect from a professional mold removal company. To learn more or for the best in mold removal services in Missouri, contact Advanced Environmental Services serving St. Louis, St. Charles, and Columbia.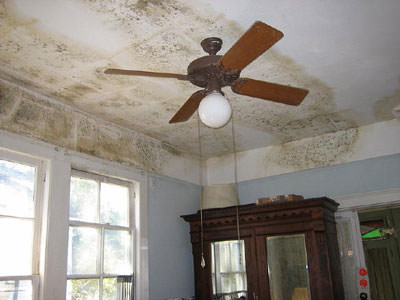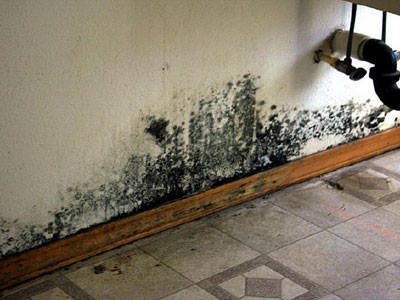 Prior To Mold Removal Service
There are a couple of things that you should expect and look for in a mold remediation company before the actual service begins. These include:
Certification: A professional company should be able to prove their authenticity by means of certification. They should posses the required certifications, and they should be able present these to you upon request.
Knowledge of Mold Removal Service Regulations: The company should also be familiar with any guidelines which have been laid out by the EPA and any local regulatory agencies or government regulatory agencies. Professional mold removal service companies will follow all the regulations and standard practices in order to ensure a safe mold removal or mold remediation project.
Onsite Testing & Inspection: Before any mold removal service begins, the company should start with an onsite inspection. This can take between 20 minutes for a visible inspection or up to 2 hours if the mold is located in attic or behind walls.
In-house Consultants and Analysis: A reliable mold removable company should be able to provide full test results from their initial inspection and analysis of the mold problem prior to any work being performed. This will let you know exactly where the problem is, the extent of the problem, and what needs to be done to remedy the problem.
During and After Mold Removal Service
When the actual mold removal project begins, the steps taken can vary from project to project. However, most mold removal services include:
Mold Containment: Depending on the size of the area that is affected, a mold removal service company will contain the area, as to prevent any mold spores from being able to travel to different locations around the property. A professional company will use plastic sheets and duct tape to seal off any contaminated areas such as doorways, windows, and air vents.
Establishing Negative Pressure: Once the area has been contained, the mold removal service company will create a negative pressure environment. You may find that some companies, rather than just opening a window and releasing all the mold spores outside, will filter the air as it is being extracted, in order to catch the mold spores as they are cleaning the area.
Mold Removal and Treatments: Most professional mold removal and remediation companies will use up to date methods and technologies in the fight against mold. They use HEPA vacuums and chemicals that will not only kill mold but are safe for your family and pets.
Clean Up: After any remediation work, has been carried out and mold has been removed, a professional mold removal company should assist in the clean up and disposal of any contaminated materials that are not suitable for salvaging.
Disposal of Mold: Once the mold removal service has been completed, there will be materials and equipment that contains mold spores. All of these should be cleaned and disposed of away from your home without the chance of mold returning.
Contact Us for Professional Mold Removal Service in Missouri
At AES, we know and understand how difficult it can be to find a company you can rely on to carry out mold remediation and repairs on your property. Regardless of the size of the project, we have you covered. From our inspectors to our specialist teams of craftsmen, each project is undertaken with the utmost professionalism.
For more information on our mold removal service, or to receive your personalized assessment and quote for mold remediate service in the St. Louis, St. Charles, or Columbia area, contact the experts at Advanced Environmental Services today!