Frequently Asked Questions

for Advanced Environmental Services
If you do not see the answer to your questions below in our frequently asked questions, please feel free to contact our environmental remediation and restoration company online or by phone.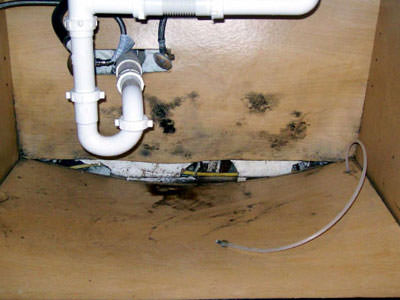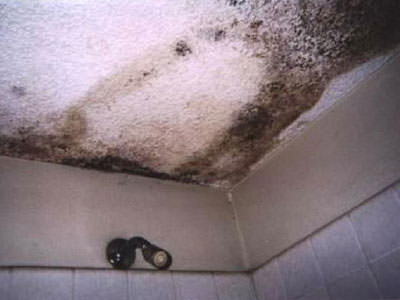 Answers to General Questions about our Remediation & Restoration Services
What types of environmental remediation services does Advanced Environmental Services offer?
Advanced Environmental Services is a complete environmental remediation company offering a wide range of restoration and demolition services to residential, commercial, and industrial clients. Our environmental remediation services include:
In what areas does your environmental restoration and demolition company work?
Advanced Environmental Services is a St. Louis based company. However, we offer our environmental remediation, restoration, and demolition services throughout Missouri including in St. Louis, St. Charles, and Columbia. To learn if we are available for environmental remediation, restoration, or demolition services in your area please contact us.
Answers to Common Mold Remediation Questions
Do I need to hire a professional mold remediation company for mold removal or can I do the work myself?
In general, the EPA recommends hiring a professional mold remediation company for mold removal services when mold exists in an area greater than 10 square feet. However, because mold spores can spread easily when mold is disturbed during removal, we recommend professional mold remediation for most projects. If mold removal is done improperly, it can cause mold to spread rapidly inside walls, crawl spaces, and ceilings. Additionally, any remaining dead mold spores that may be left following mold remediation can continue to cause health problems.
Can I clean mold spots with bleach?
Chlorine bleach is not a recommended product to use during the mold remediation process because it is not effective in removing mold from the porous surfaces where mold is most likely to grow. While using bleach will kill the surface mold and may remove surface stains from mold, it is not effective for removing mold spores completely. In fact, even dead mold spores can cause allergic reactions in some people. Therefore, it is important to use proper mold remediation methods or to contact a professional mold remediation company for any mold removal project.
What are the health effects from mold exposure?
Exposure to mold spores, including through direct contact or inhalation, can cause an allergic reaction in some individuals. This reaction includes sneezing, runny nose, red eyes, and skin rash. Mold can also aggravate asthma in asthmatic individuals. For both allergic and non-allergic individuals, mold can also cause irritation to the eyes, skin, nose, throat, and lungs. If individuals in your family are showing these symptoms and you suspect that you have a mold problem in your home, contact our mold remediation company for a thorough mold inspection.
How do I know if I have a mold problem?
In addition to increased health problems or cold and flu-like symptoms, there are other warning signs that may signify a mold problem in residential or commercial buildings. The most obvious sign that your home requires mold remediation is the physical appearance of mold spots in damp areas such as on walls and floors. Additionally, mold releases strong smelling microbial volatile organic compounds (mVOCs), which typically have a strong, unpleasant odor, which can smell "moldy" or musty.
What are mold remediation costs?
Mold remediation costs can vary based on the amount of mold present in a building and the extent of structural damage that the mold has done. Contact Advanced Environmental Services for a customized mold remediation estimate or learn more about mold remediation costs.